Thank you for visiting our corner of the Web. Since 2014, we have been based in Phnom Penh. We answered the call to support other missionary families, enabling them to extend their times in Cambodia and expand their effect accordingly.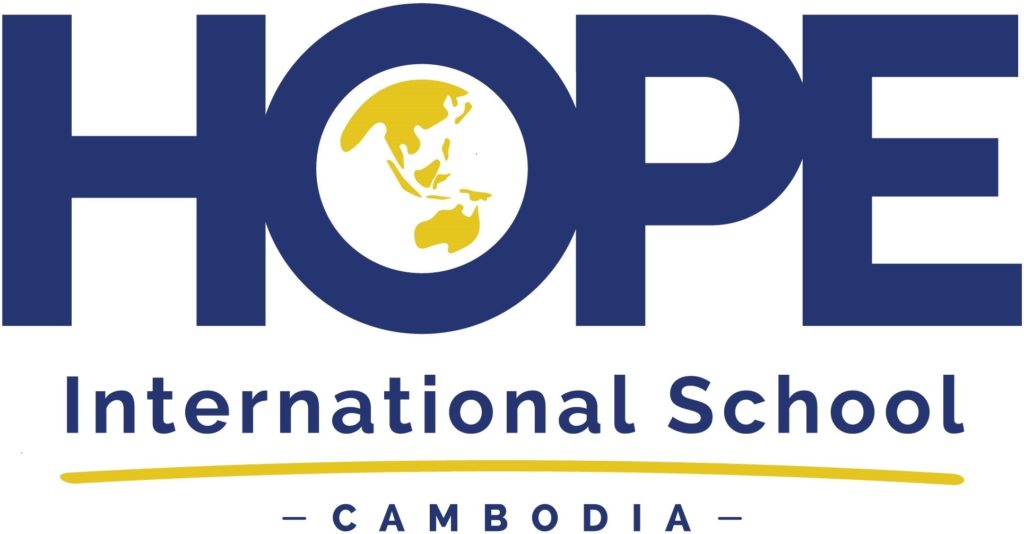 Our primary call, in 2014, was to Hope, a K-12 international school created to provide schooling for missionary families who were already overwhelmed with the responsibilities and realities of their various ministries in Cambodia and thus, unable to home-school. Taara continues to serve there as Music Teacher, and David worked as Biblical Counselor there until 2018. David also led the youth ministry at a local international church from 2014-2017.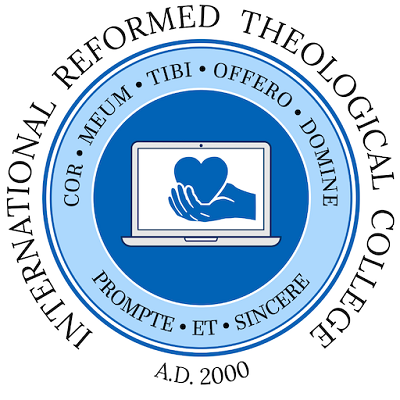 In 2018, David took on the role of Vice President for Student Affairs at the International Reformed Theological College. In addition to this role, he also oversees the administrative and technical aspects of the institution. The IRTC is a US-based mission started in the year 2000, with the objective of providing biblical theological distance training to Portuguese-speaking students all around the world, through the Internet.
In addition to these activities, David currently leads a group of Asian young people in a weekly Bible study, with a focus on answering tough questions about the Christian faith, particularly those leveled at Christians who are studying in secular universities.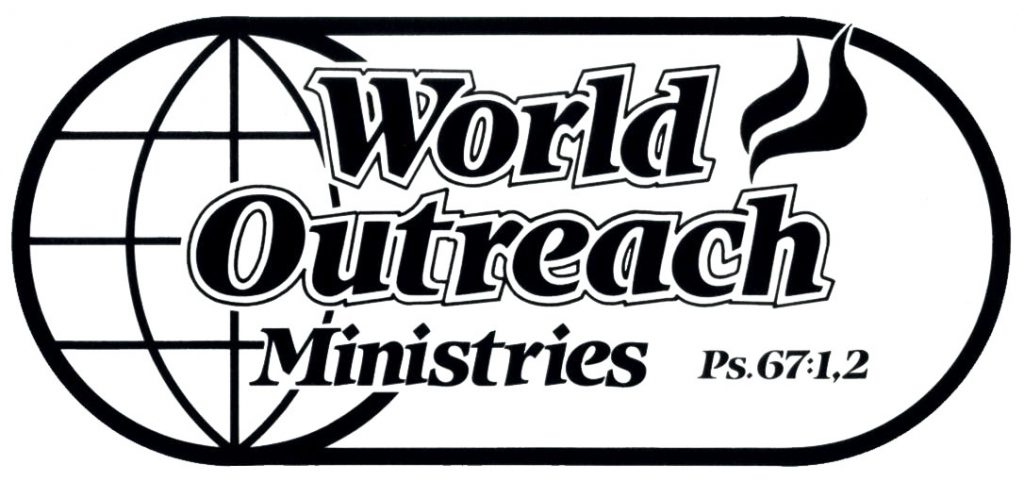 Would you like join in supporting us as we serve these ministries? You can make one-time or recurring donations through our page at World Outreach Ministries.